Who we are
Shandong UPS Housing Project Co., Ltd.
Shandong UPS Housing Project Co., Ltd. is a scientific and technological innovation enterprise integrating green building materials research and development, prefab housing design, manufacturing and installation, sales and technical consultation. Group companies under the import and export sales companies, factories, overseas branches. The company's prefabricated building system breaks through the limitations of traditional buildings, greatly improving the assembly rate of houses and saving installation labor costs. The main products are villas, houses for ordinary residents, box houses, apartment buildings, office buildings, etc. The products have been sold to 75 countries.
Adhering to the philosophy of customer first, the company strives to provide more high-quality products and services for friends at home and abroad.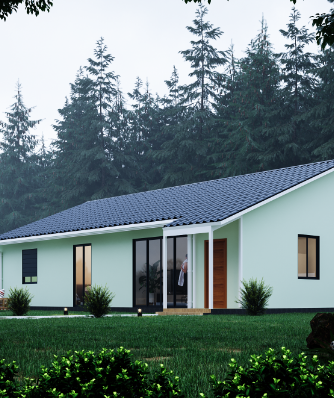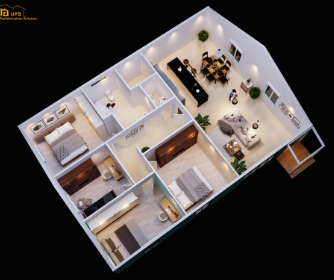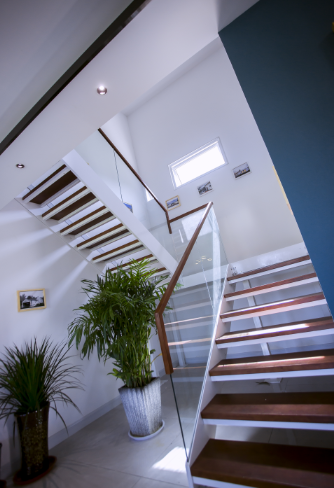 Company Culture
Shandong UPS Housing Project Co., Ltd.
Values:Customer first employee second shareholder third
Honesty: act in good faith with a sincere heart
Embrace changes:Meet changes Go for innovation
Today is only the beginning of tomorrow
"Do my own thing" : Confident and consistent, I can change the world
Live seriously and work happily
Corporate mission
Change your life with a house.
Corporate vision
Sell a house and make a friend.
Green Technology Building Materials
Company history
Brand strength, professional skills, technical talents, innovation and technology will never stop